General Warfield's Specialty Coffee: Pure Arabica Gold

BOLD. Balanced. Beyond ordinary.
Discover our lush specialty-grade Arabica beans and their divine aromas. Every unique roast, responsibly sourced and passionately crafted, embodies our family's spirit. Deeply rooted in Maryland, we provide more than coffee—we offer an unforgettable sensory experience. Ready for a cup of coffee you'll value like gold?
The General's Artisanal Collection
Our Specialty Grade Coffees
Embark on a captivating journey with our specialty grade coffees. Delve into the alluring realm of our artisanally roasted beans, where every sip is a revelation and marvel of the senses.
100% Arabica | Single-Origin
Our Single-Origin Coffees
Immerse yourself in a sensorial odyssey with our meticulously selected single-origin coffees. Each sip offers an unparalleled journey from the peaks of the Andes in Peru to the coffee axis of Colombia and beyond, reflecting the unique and delectable terroir of every blissful bean.
Lead-Free | Handcrafted
Our Coffee Mugs
Experience the warmth of craftsmanship in your hands with our lead-free, handmade artisanal mugs. Each meticulously crafted curve and hue invites you to indulge in its exquisite richness, elevating your moments of reprieve with every savory sip.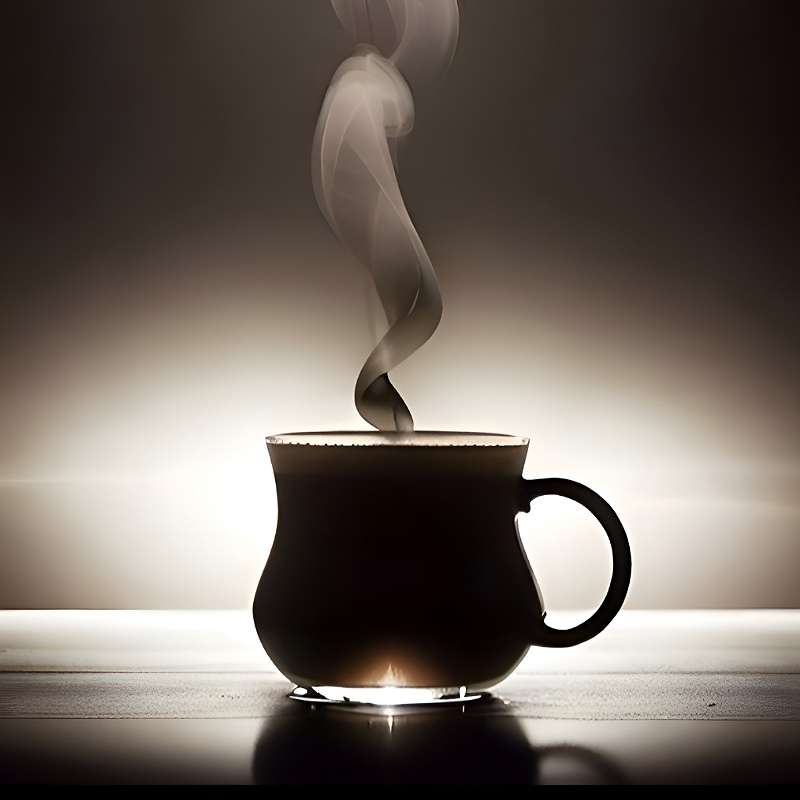 General Warfield's Coffee
Crafting Coffee with a Purpose
What brought us to this stage? What is the essence of our mission? What values do we uphold?
Why US
100% Arabica | Blend
Central & South America
Experience the pinnacle of indulgence with General Warfield's expertly crafted, specialty grade coffee from Central & South America. This medium/dark roast exemplifies elegance and balance, with distinct tasting notes of brown sugar, hazelnut, and plum.
Discover the thrilling sensory journey that awaits as you indulge in this delectable special blend. Allow it to awaken your senses, leaving you with an insatiable longing for more.
100% Arabica | Single-Origin
Colombia
Savor the refined taste of General Warfield's specialty grade, single-origin Colombian coffee. This medium roast exhibits a perfect harmony between boldness and balance, while boasting delightful notes of brazil nut, zesty grapefruit, and the woody essence of deep oak.
Experience this exceptional coffee cultivated from a small exotic farm, meticulously crafted with smooth 100% Arabica beans, handcrafted and artisan-roasted for sensational taste and memories.
100% Arabica | Organic Whole Bean
Peru
Step into a sensory journey, where the deep allure of dark chocolate meets the earthy mysteries of black tea, culminating in the golden embrace of rich, floral honey. This is our finest coffee yet, an artisanal symphony that dances eloquently on the palate.

Sustainably sourced as a handcrafted, single-origin treasure from Peru, our Fair Trade Certified™ and USDA Certified 100% arabica coffee epitomizes specialty-grade excellence.

Boasting a 92+ cupping score, this gourmet, velvety smooth roast isn't just a beverage—it's a premium experience, one that stands timeless and unparalleled, firmly in a league of its own.
Sprout Total Count Banner Will Appear Here After Save